Planning Your Summer Family Vacation
April 6, 2022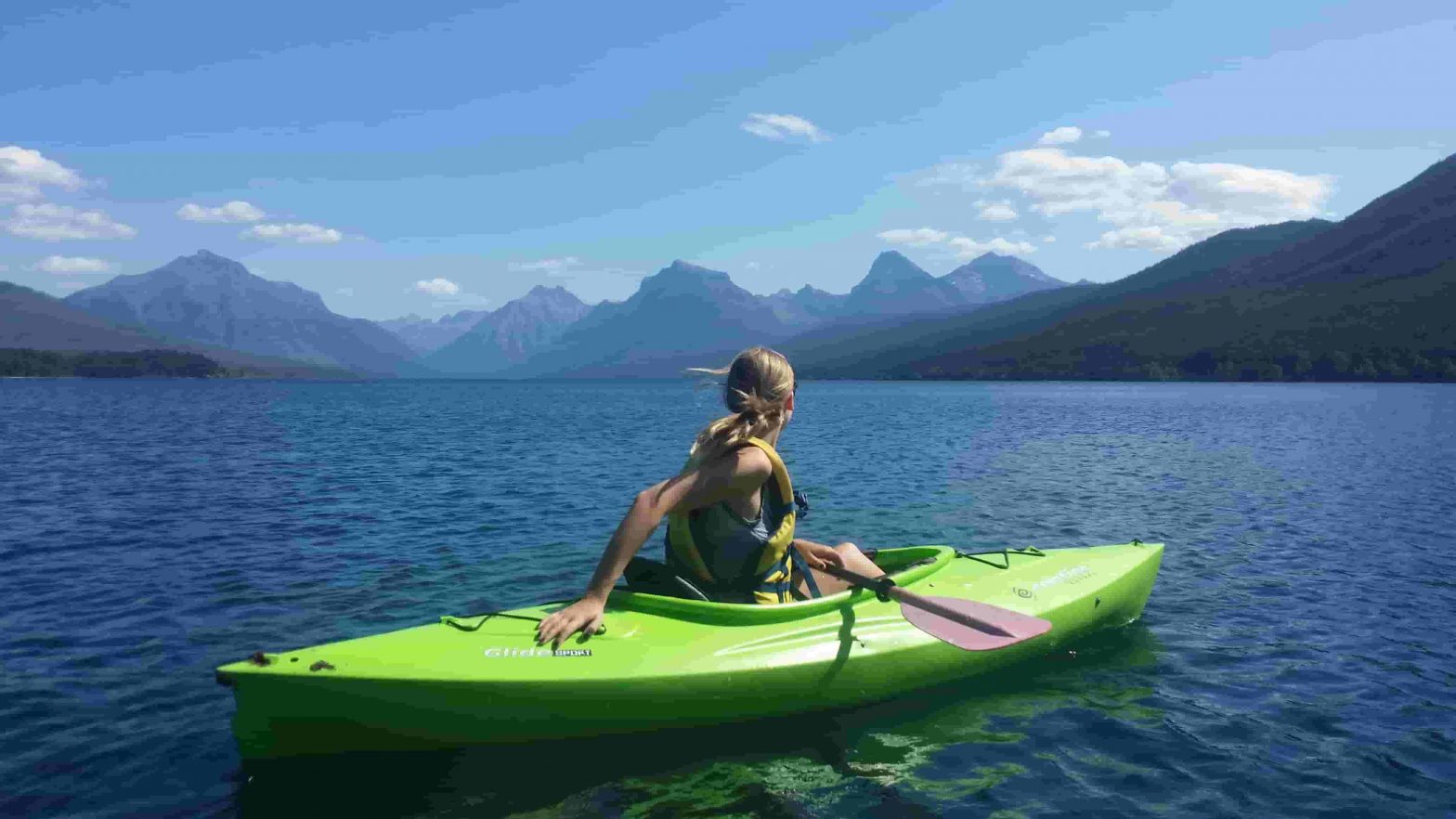 Summers are almost here. Are you planning on getting out of town for a while? Does the idea of spending your holidays at a lake sound interesting to you? Then you are at the right place. This article will give you helpful information about planning vacations at Lake Texoma. We will also suggest some
Lake Texoma cabins
options to our readers.
Angler's Hideaway
Cabins near Lake Texoma
is the best available option if you will stay at Lake Texoma for your family. These cabins offer you safety, comfort, and convenience at the best levels. You can browse and book these cabins as per your liking right now. The Angler's Hideaway Cabins have all the modern facilities for your family's enjoyment. The cabins have a TV, internet, and a phone.
5 Steps Of Planning
Here are some steps that you should follow In your planning.
1. Choose A Lake
The lake you choose determines how you pack for your trip. Size, depth, cut, and population all affect your itinerary. If you're planning fishing like the other 48 million Americans, it's good to get an old-fashioned depth chart to find rock outcrops and seaweed beds. Lake Texoma is the best option for families; it has a lot of fun activities that will make your trip a lot more interesting.
2. Find A Cabin to Stay
Depending on the lake your family visits, renting a cabin can be daunting. Angler's Hideaway
cabins near Lake Texoma
are the best cabins for your trip. Setting up a tent in the wilderness is easy, but if your kids aren't ready, it might be better to find a rustic cabin to stay in for a week.
3. Choose A Boat
There are many types of boats. If you own a boat for the first time, you will not mistake multiple types of V hulls. It's an all-around watercraft for fishing in calm, rugged water, large and small lakes, and playing with your family. Deep paint scratches can cost $ 300 to $ 3,000 to repair, depending on the extent of the scratches, so you may consider buying a second-hand item. No need to worry about damaging your new shiny boat.
4. Leave Unnecessary Devices Behind
Studies show that disconnecting from digital devices can lead to deeper and more meaningful interactions. Who is better off sharing this than your family? However, ensure that the emergency contact channel is fully open, as you are on the water and carry some risks.
5. Packing
One of the best parts of a family vacation is to get up very early, bring pillows and blankets to the car, and fall asleep again as soon as the wheels start spinning. This is fun for your kids, but you have all the equipment when you go there while towing the boat. But don't worry, it's always worth it.
Summary
Lake Texoma is one of the best lakes to spend a vacation with your family. If you go to this lake for this summer vacation, make your bookings at Angler's Hideaway Cabins,
Lake Texoma cabins
.