10 Things You Must Do at Lake Texoma
December 15, 2021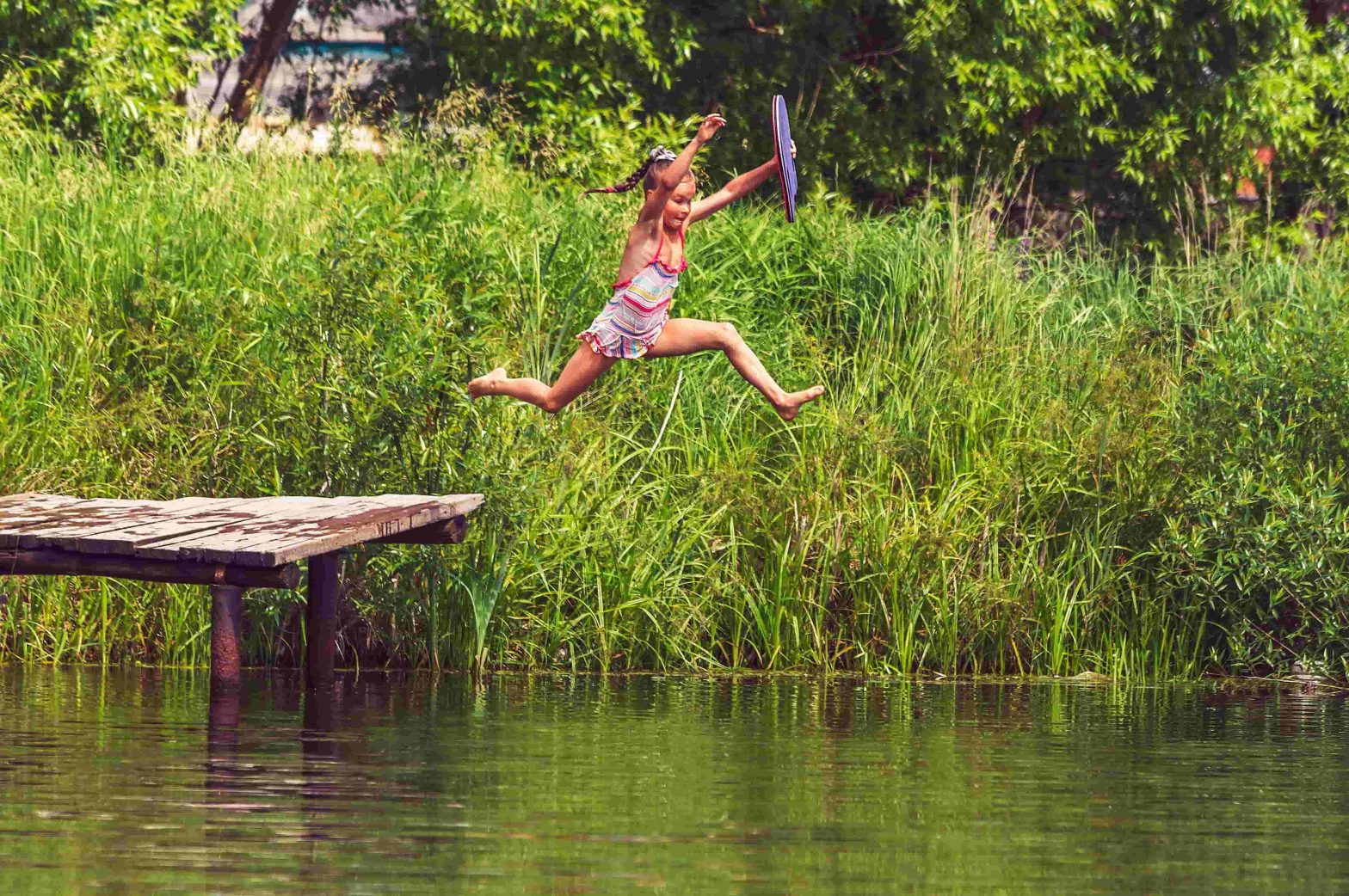 Living around a lake is different. I mean it in a good way. In our everyday life in cities and offices, we lose touch with ourselves. Lake life is a lot different. 
Lake Texoma is one of the largest lakes in the USA. It has the second largest shoreline, and its location in Texas and Oklahoma makes it more accessible for all tourists. Lake Texoma also offers fun activities and friendly, warm weather to the tourists. 
This article will discuss things that you must do when you visit Lake Texoma. But first, we will suggest our readers with good cabins near Lake Texoma to stay in when they visit the Lake.
Lake Texoma Cabin Rentals – Anglers Hideaway Cabins 
Lake Texoma is a beautiful place to stay. Suppose you plan to visit Lake Texoma, then booking the right place matters a lot. It would shape and affect your whole experience at Lake Texoma. Anglers Hideaway offers Lake Texoma cabins. If you want to check out their furnished and fully equipped cabins, you can visit their website and browse through cabins. 
10 Things to Do 
Here is a list of our top 10 suggestions that would help you have a better time on Lake Texoma. 
1. Fishing 
Lake Texoma is one of the biggest lakes in the United States. It is no surprise that it has a lot of water. There are several kinds of fish in Lake Texoma. You don't have to be an expert in fishing to have fun. You can rent out fishing gear from some tourists' camps around the Lake. Just heading out in the water on a boat and spending time with your friends, trying to catch some fish, can be so much. 
2. Paddleboarding 
Paddleboarding is a great activity at Lake Texoma. Lake Texoma has deeper waters in some places. Thus, it is important to ensure you don't go out without life jackets. Paddleboarding is a good exercise but stay away from big boats. 
3. Camping 
Lake Texoma has a great place around its waters. It has rocks and woods for people to camp. If you enjoy looking at the stars or stay up talking to your friends, eating. Lake Texoma has the perfect place to camp. 
4. Bonfire 
It is always fun to light up a fire and watch a movie or eat marshmallows on it. Lake Texoma is a good place to enjoy bonfires with your friends.
5. Food 
Lake Texoma has a lot of food offerings for tourists. There are a bunch of great restaurants around Lake Texoma. You must also check out the local food vendors. 
6. Golf 
There are several beautiful resorts around Lake Texoma. There is an 18-hole international standard resort as well.
7. Hiking 
Lake Texoma has some beautiful trails nearby. If you like hiking, then you should check out these trails. 
8. Photography 
If you like to take photos, then Lake Texoma has all kinds of things to offer you. You can capture the beauty of the Lake and the woods. 
9. Sunsets
We don't think there is anything better than holding the hand of your loved one and watching the sun drown in the water. It is something we can't put in words. 
10. Bird Sighting 
If you are, an enthusiast Lake Texoma has different kinds of birds. 
Summary 
If you visit Lake Texoma, make sure to try out the things we suggested. But most importantly, don't forget to book your Lake Texoma Cabin rentals with Anglers Hideaway cabins.